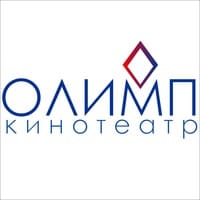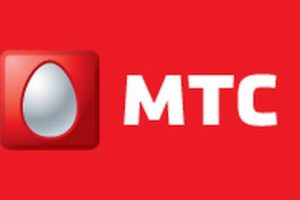 Leading telecommunications operators.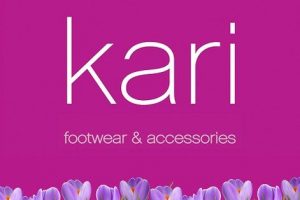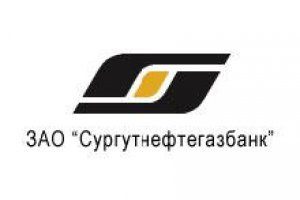 One of the largest regional banks in Russia.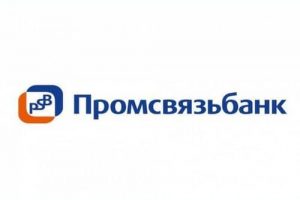 One of the leading Russian private banks in Russia.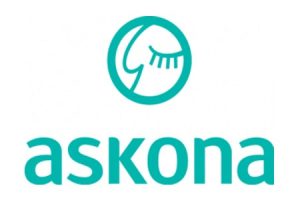 Network store for healthy sleep.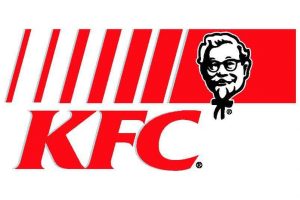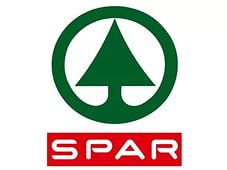 One of Russia's largest chain stores of household appliances and electronics.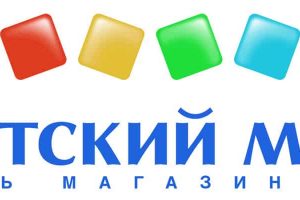 The largest retailer trade in children's goods.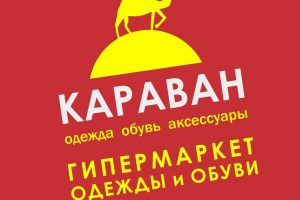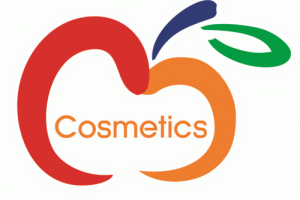 The largest retail network of products for body care, cosmetics and household chemicals in Montenegro.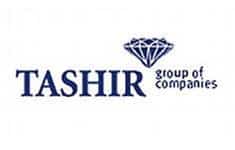 The group of companies «Tashir».
Development and management of commercial real estate.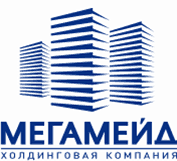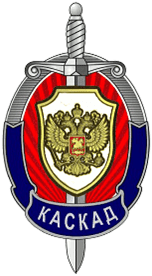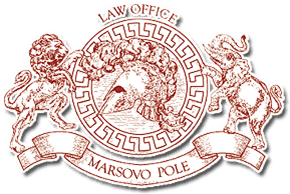 Law Office «Marsovo Pole».
All types of legal services.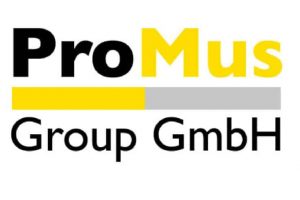 Control and construction of various facilities.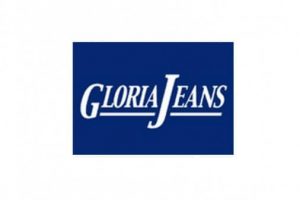 Fashion clothes, shoes and accessories.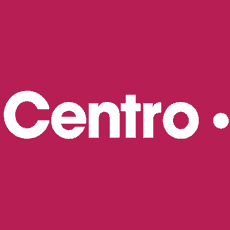 The network of sports clubs.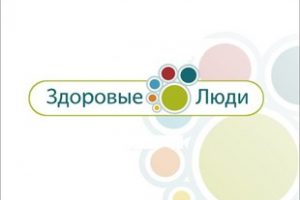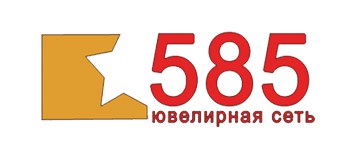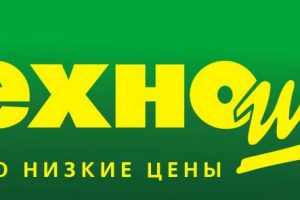 Shop of home appliances and electronics.

Federal retail chain specializing in the sale of services of cellular operators, personal communications, accessories, portable digital audio, and photographic equipment.